Vicair AllRounder Cushion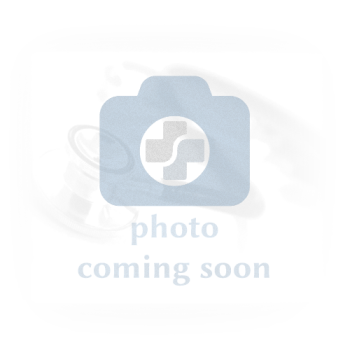 Manufacturer:
Comfort Company
Part Number:
AAL
Retail Price:
$$495.00
Price:
$349.00

Ea
DESCRIPTION
The Vicair technology uses air-filled SmartCellsTM, moving easily against each other.This way they conform precisely to the body's contours.The individual deformation of the SmartCellsTM results in stable body support, combined with superior pressure distribution.The AllRounder consists of a five compartment Academy cushion which can be buckled on and which supports and protects the buttocks and thighs against the effects of
sitting on a hard surface, and against impact and abrasion.

An upward extension at the rear, containing a layer of tough impact-absorbing foam, provides additional support and protection to the lower back.

The AllRounder enables you to move around the house without your wheelchair. For example, you can get down on the floor to play with your children or to fix the car. The AllRounder protects you not only whilst driving or during a visit to the dentist, but also while you are sailing, canoeing, horseback riding or taking part in any other sporting activities. Don't hold back - do whatever you feel like doing!

One size fits all design makes for ease of use.

The AllRounder's inner cover can easily be cleaned with a standard disinfectant or detergent. The outer cover can be machine washed at 60ºC.
---