Varilite Talon Back ** DISCONTINUED **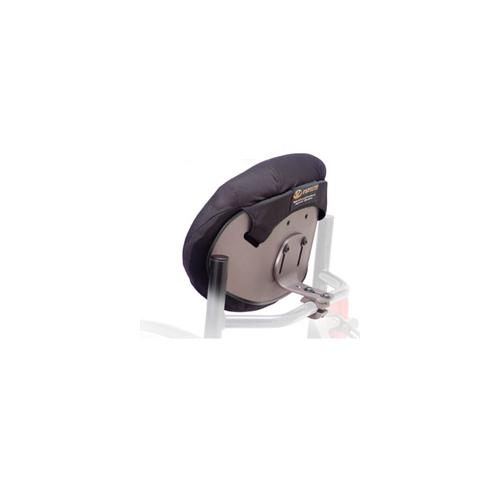 Manufacturer:
Varilite
Part Number:
T475XX
Your Price:
Out of stock
DESCRIPTION
The Talon provides postural support for active wheelchair users. The back system attaches to a rigid wheelchair using innovative hardware that allows height, depth, and angle adjustment for a precise fit. The Talon properly positions people by supporting the PSIS (posterior superior iliac spine). Ultralight, with a low profile design and contemporary finish, the Talon uses VARILITEs adjustable air-foam floatation for unsurpassed cushion comfort. The Talon is available in 14" to 20" widths.
---
REVIEWS
Please review this product!