Quickie Lite Spoke Wheel Bearing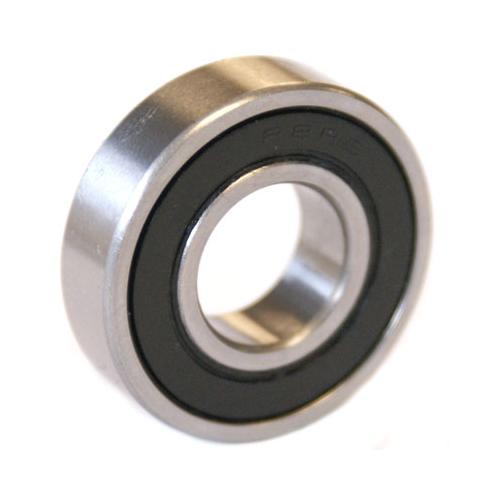 Manufacturer:
Quickie / Sunrise Medical
Part Number:
114097
Retail Price:
$10.00
Your Price:
Out of stock
FEATURES
Fits: Quickie Lite Spoke
Sealed Bearing
28mm x 12.7mm x 8mm
DESCRIPTION
Used on Lite Spoke Wheels prior to 11/29/2010.
Quickie 28mm OD x 12.7mm ID precision bearing. Fits Quickie Lite Spoke rear wheels ONLY. Bearing has slightly smaller OD.
Sealed precision bearing.
Helpful Tip: Two bearings are needed for each wheel.
---
REVIEWS
Please review this product!