Foam Transportation Wheelchair Tray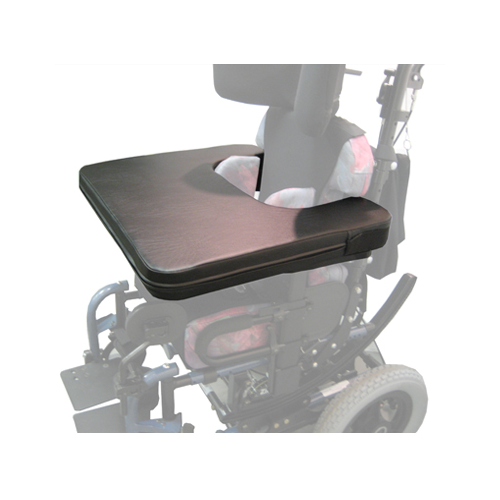 Manufacturer:
Innovative Concepts (ICRehab)
Part Number:
12000-x
Price:

$285.00

Ea
DESCRIPTION
The crash tested rigid foam tray, a game-changer in wheelchair transportation. This tray is crafted with a 2" thick rigid foam core, ensuring durability and support. Covered with high-quality naugahyde vinyl, it offers both comfort and easy maintenance.
Designed with user convenience in mind, the tray features straps on each side that can be securely buckled around the chair arms. Additionally, a webbing strap is provided to buckle around the back of the chair, ensuring a snug fit and enhanced stability. These thoughtful additions enhance safety and prevent unwanted movement during transportation.
Experience the peace of mind that comes with using a transportation tray specifically engineered for your needs. Say goodbye to traditional plastic or wood trays and embrace this unique and safe alternative. Upgrade your wheelchair experience today!
---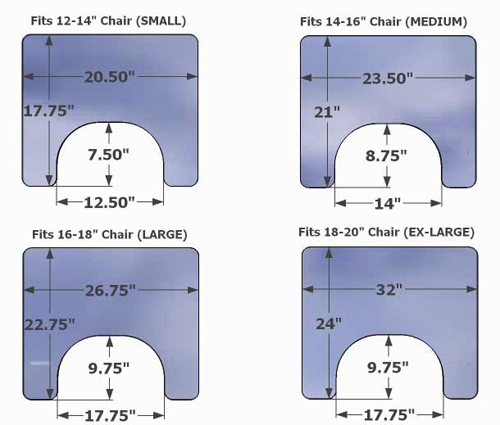 SPECIFICATION
| | |
| --- | --- |
| Sizes: | |
| Small | 20 1/2w x 17 3/4d 7 1/2" cut out depth |
| Medium | 23 1/2w x 21d 8 7/5" cut out depth |
| Large | 26 3/4w x 22 3/4d x 9.75" cut out depth |
| X-Large | 32w x 24d 9.75" cut out depth |