Comfort Molded Arm Trough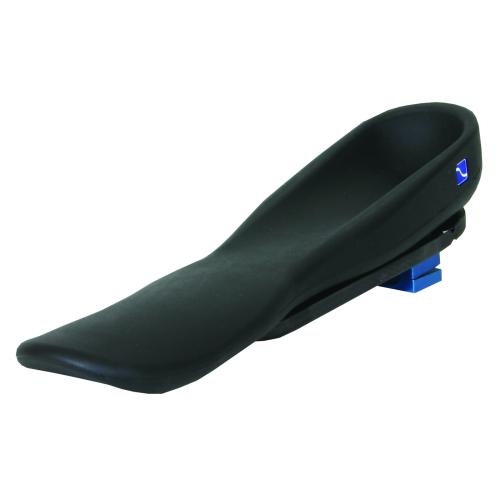 Manufacturer:
Comfort Company
Part Number:
2300X-PAD
Retail Price:
$90.00
Price:

$86.00

Ea
FEATURES
Light weight, easily cleaned design
21" of length to support the full arm
Wide palm area for comfortable resting and prevention of finger drop
Slide-on, Swing-Away, or EAD (Elevating, Articulating, Depth-adjustable) mounting available
Offset design
DESCRIPTION
The Molded Arm provides an ergonomically designed, cost-effective solution for users with arm issues. In addition to stabilizing the elbow, it features a convex palm area for user comfort as well as a gentle rise in elevation from elbow to fingertips to prevent edema.
Offset design does not encroach the seated area, allowing for maximum space between canes.This state of the art, ultra light aluminum gives users a solid and secure bracket system.
The Interlock Bracket locks down to either .75" or 7/8" tubing using an easy to install 2 bolt connection.
---