Clinical Headrest Adaptor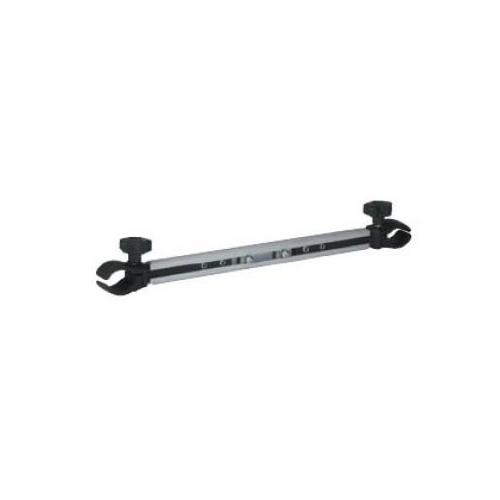 Manufacturer:
Otto-Bock
Part Number:
476D52=SK010
Your Price:
Out of stock
FEATURES
Fits Most Wheelchairs with Push Handles
Easy On / Off Design
Accomodates most Headrest Mounting Hardware
DESCRIPTION
Clinical Headrest Adaptor allows attaching a headrest assembly to almost any wheelchair. The fixture attaches easily to the push handles of 16in to 20in wheelchairs.
Ideal for adding headrests and components on to wheelcahir push handles. Easy removal makes this unit ideal for most all folding wheelchairs that are 16-20in wide.
Can be used with Ottobock,
---

Requires headrest pad and headrest mounting post.
Product ships with in 2-3 days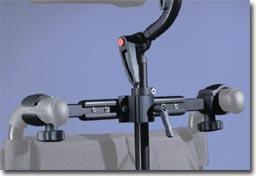 Adaptor easily mounts to wheelchair push handles.
Allows mounting of various types and styles of headrest.
Adaptor shown here with optional headrest
mounting hardware.
REVIEWS
Please review this product!