The Comfort Company M2 features tapered leg adductors to increase in width near the back of the cushion to give support to the greater trochanter. Deep lateral and medial leg contours promote postural alignment. Coccyx relief cutout eliminates pressure on the tailbone and spine. Non-skid bottom fabric offers hook and loop attachment.
---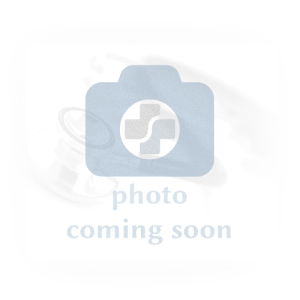 ZERO ELEVATION - The M2 Zero Elevation cushion allows for greater freedom of movement for standard positioning issues.
---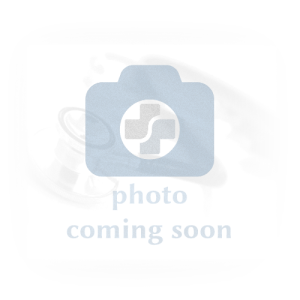 ANTI-THRUST - The M2 Anti-Thrust cushion provides anterior pelvic build-up to prevent forward migration.
---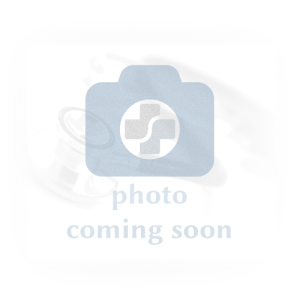 WEDGE - The M2 Wedge cushion controls forward leaning by adding slight anterior height.
---
Covers: STRETCH-AIR - Designed to be airy and breathable with a superior stretch. Stretch Air provides heat dissipation for comfort while the multi-directional stretch contributes to pressure relief by allowing the user to gain the full benefit of the back support or cushion design. Latex-free.
--- COMFORT-TEK - Designed for infection control and as an incontinence barrier, this Polyurethane material has a smooth and extremely soft top layer with a high-stretch Polyester backing. It is an easily cleaned surface using most common disinfectants. Latex free.