The ROHO Quadtro wheelchair seat cushion is highly recommended by clinical professionals for pressure relief and positioning. ROHO Dry Floatation wheelchair seat cushions provide optimum pressure relieving and positioning characteristics ideally suited for all wheelchair users.
No better pressure relief wheelchair cushion in the market for wheelchair users.
---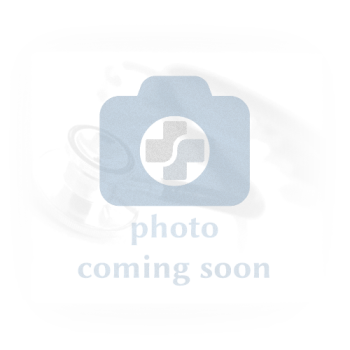 ROHO Quadtro Select

Wheelchair Cushion:

Most recommended skin protection and positioning cushion by Physicians and Therapists alike.

ROHO Quadtro wheelchair cushions are proven to prevent and even treat ischeal pressure sores caused by shear, pressure, or moisture issues.

Air is the supporting element which provides excellent emursion into the cushion.

Natural neoprene rubber latex-free material is pliable and provides complete emursion of all contact areas. Sit 'in' the ROHO cushion not 'on' it.
---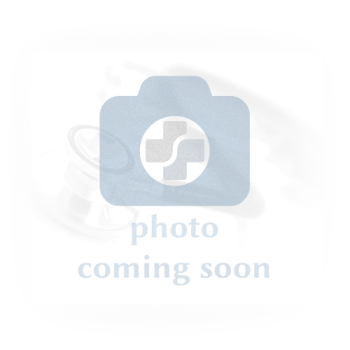 ROHO Quadtro Select

Memory Feature:

The front valve provides control over total cell connectivity; or isolating the Quadtro into 4 quadrants.

The unique isoflow valve allows the user to adjust the cushion to accommodate a pelvic obliquity or simply to provide greater overall stability of the ROHO Quadtro.
--- ROHO Quadtro Select

Features:
Adjustable: Quadtro Select is adjustable to your body shape and adjusts for changes over time too.
Washable: Cushion is easily cleaned with just soap and water and drip dry.
Repairable: Cushion is a flame-resistant neoprene rubber that can be patched or repaired to extend the cushion life.
Lightweight Design makes the cushion easy to handle and carry.